Gergely Dudás' viral works of art challenge people to look closely at an image to find a hidden detail.
In this brainteaser, he challenges people to find a BABY CHICK among the ducklings?
Now, give it a try!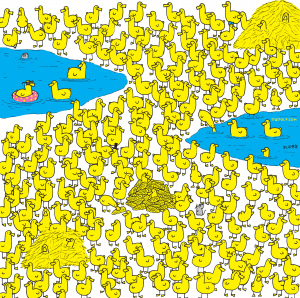 Were you able to find it?
If not, don't worry.
Keep looking.
It's there somewhere.
If you're still stuck, the answer is below.
Keep scrolling if you want to see it.
Last chance to turn back!
a
b
c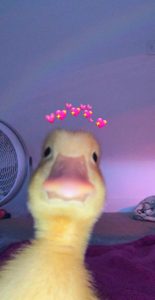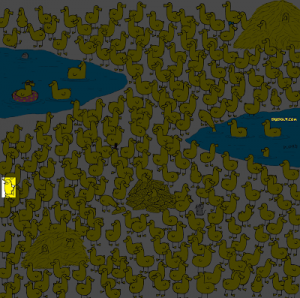 Can you spot the skateboard hidden in this brainteaser?
The weather is cold and it's far from summer, today, we'll give you a summer brainteaser to help you forget the cold of the winter.
This brainteaser challenges you to spot the skateboard hidden in less than 2 minutes.
here we go!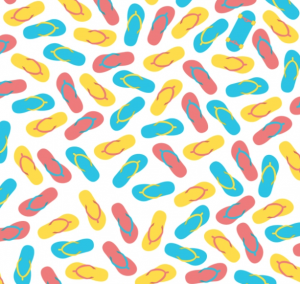 Hint: If you're stuck and feel like giving up, try looking in the top right-hand corner.
But if you still can't spot the skateboard, fear not as we've circled the answer below.
a
b
c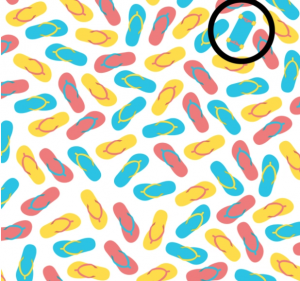 Comment your answer below 👇