Sleeping Man
Man: I cannot sleep at night, I keep seeing donkeys playing football.
Doctor: I am giving you some medicine, start using it tonight.
Man: Can I start tomorrow?
Doctor: Why tomorrow?
Man: Tonight is the finals.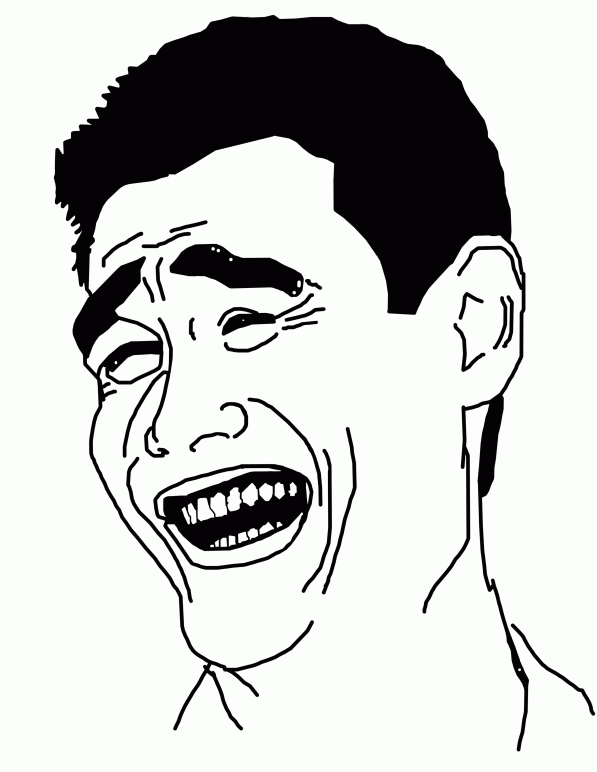 A blonde gets a job as a physical education teacher for 16 – 18 year olds.
She notices a boy at the end of the field standing alone, while all the other kids are running around having fun, kicking a football.
She takes pity on him and decides to speak to him.
'Are you ok?' she asks.
'Yes,' he replies.
'You can go and play with the other kids, you know,' she says.
'It's best I stay here,' he says.
'Why's that, sweetie?' asks the blonde..
The boy looks at her incredulously and says:
"Because I'm the goal keeper!"
At one point during a game,
the coach called one of his 7-year-old hockey players aside and asked,
"Do you understand what cooperation is? What a team is?" The little boy nodded in the affirmative.
"Do you understand that what matters is not whether we win or lose, but how we play together as a team?" The little boy nodded yes.
"So," the coach continued, "I'm sure you know, when a penalty is called, you shouldn't argue, curse, or attack the referee."
"Do you understand all that?" Again the little boy nodded.
He continued, "And when I call you off the ice so that another boy gets a chance to play, it's not good sportsmanship to call your coach 'a dumb a–hole', is it?"  Again the little boy nodded.
"Good," said the coach. "Now go over there and explain all that to your mother."
Comment your answer below 👇