Annual country fair hidden picture
Can you find these hidden objects: baseball cap, ladder, toothbrush, carrot, ice-cream bar, ice-cream cone, fish, butterfly and goose.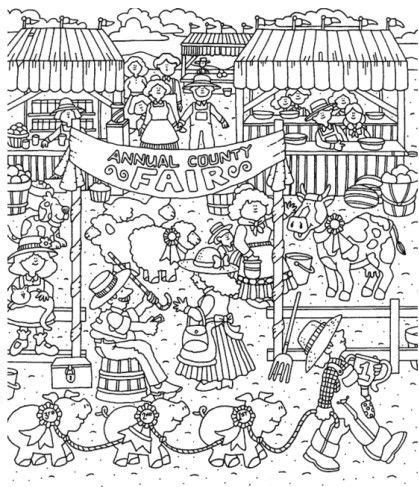 Scroll down for the answer.
Did you find them all?
If you didn't, try again.
Still no sign of them?
That's okay.
The answer is below.
If you want to see where they are, keep scrolling.
Or if you want to look one more time, now's your chance to scroll back up.
Ready to see the answer?
H
E
R
E
Answer: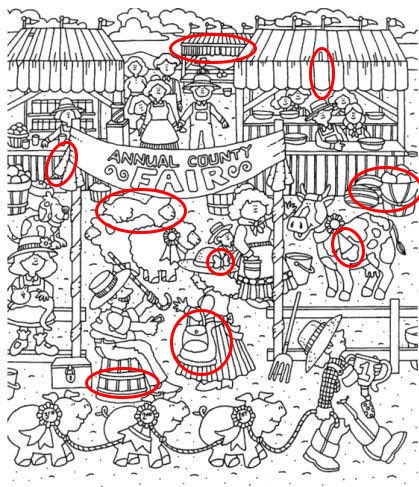 Find Bat Duck Butterfly.
Use your brain to prevent Alzheimer's disease and do a small test: there is a butterfly, a bat, a duck in the picture, can you find it?
Try it!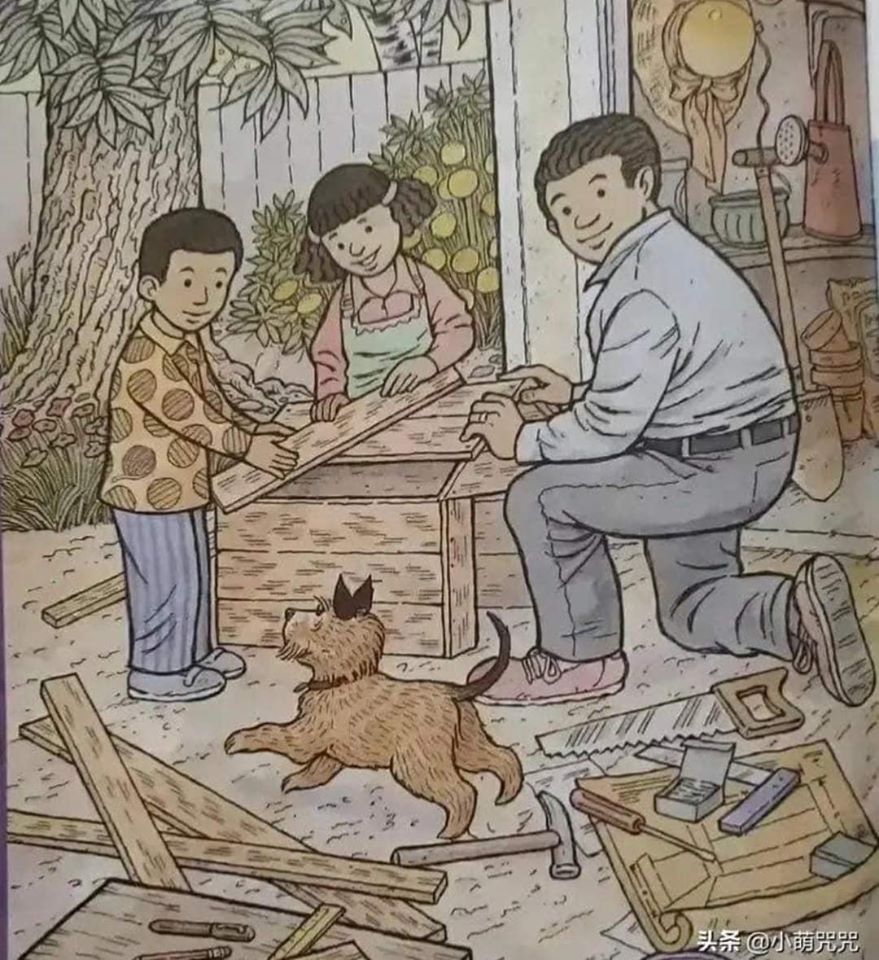 Scroll down for the answer.
A
N
S
W
E
R
Answer: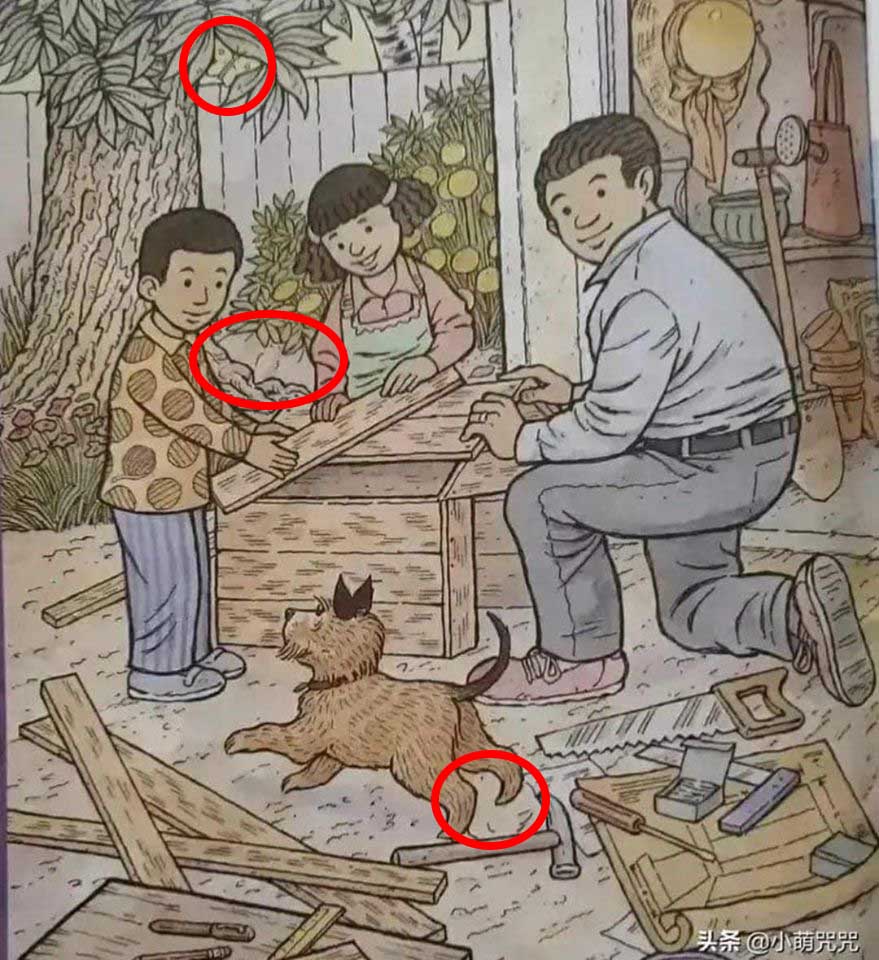 Comment your answer below 👇