Find The 8 In Just 80 Seconds!
To not make it too easy, you only have 10 seconds to complete each puzzle. Do not cheat – it's a way to train your willpower. The challenge is simple, but with the time limit, things become more interesting.
Let's begin:
1. Find the 8: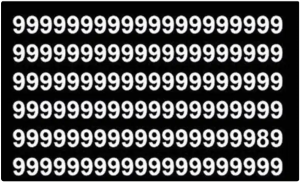 2. Find the 8: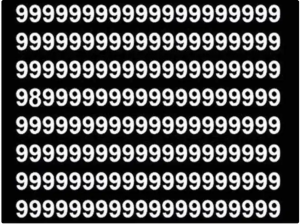 3. Find the 8: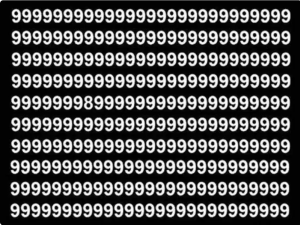 Did you find all the answers? How long did it take? So far so good? Are your eyes getting tired now?
4. Find the 8: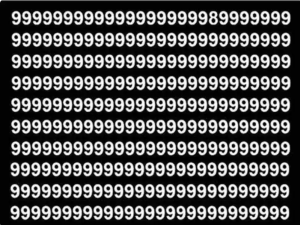 5. Find the 8: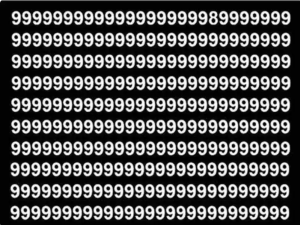 6. Find the 8: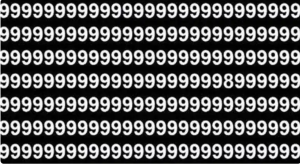 Tougher than you thought it was? Few more questions to go! Keep your head up! We hope that you're doing well so far! Ok, break time's over, moving on!
7. Find the 8: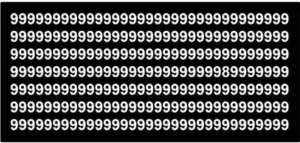 Can you find the odd one out in just 60 seconds? Was that too easy for you?
Comment your answer below 👇