Find the Hidden Numbers
Find the hidden numbers 1 to 10 in the below drawing.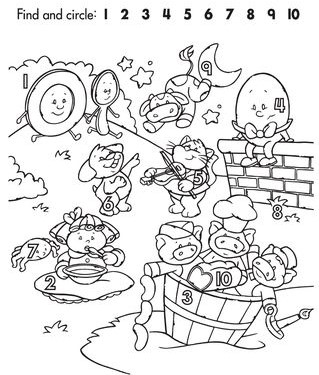 You only have 15 seconds, for a more interesting challenge, this adds fun and lets you develop your competitive instinct.
To find small details, it's vital to focus all your senses — you need to concentrate to the maximum.
Have you come up with an answer?
A
N
S
W
E
R
Answer: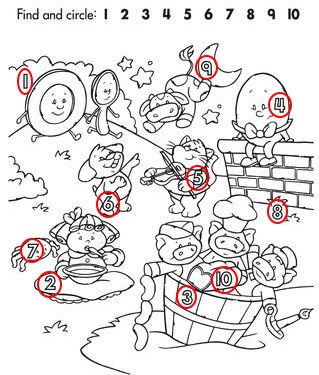 Hidden Picture
Murray lost all the apples he picked.
Find and circle 4 apples hidden in the picture.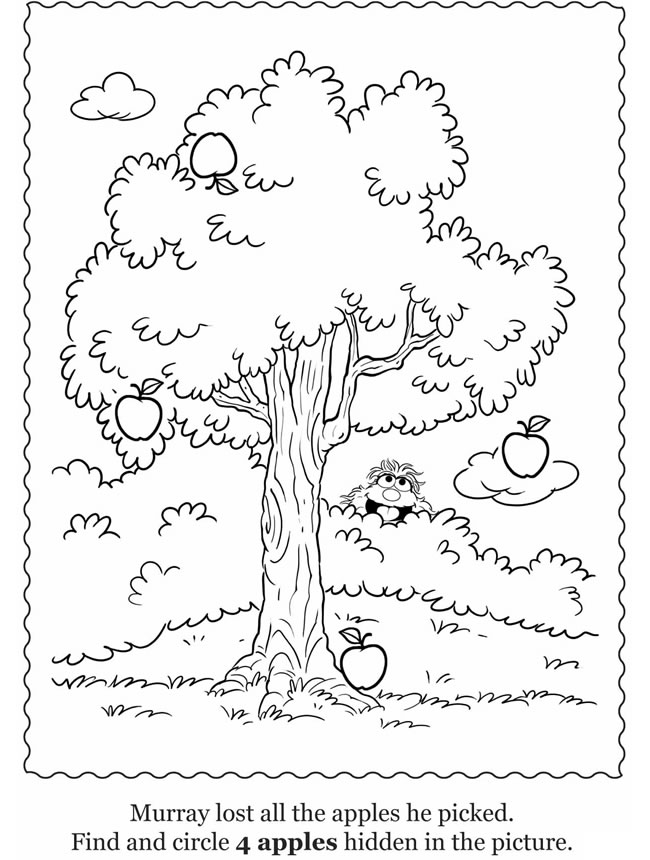 Scroll down for the answer.
A
N
S
W
E
R
Answer: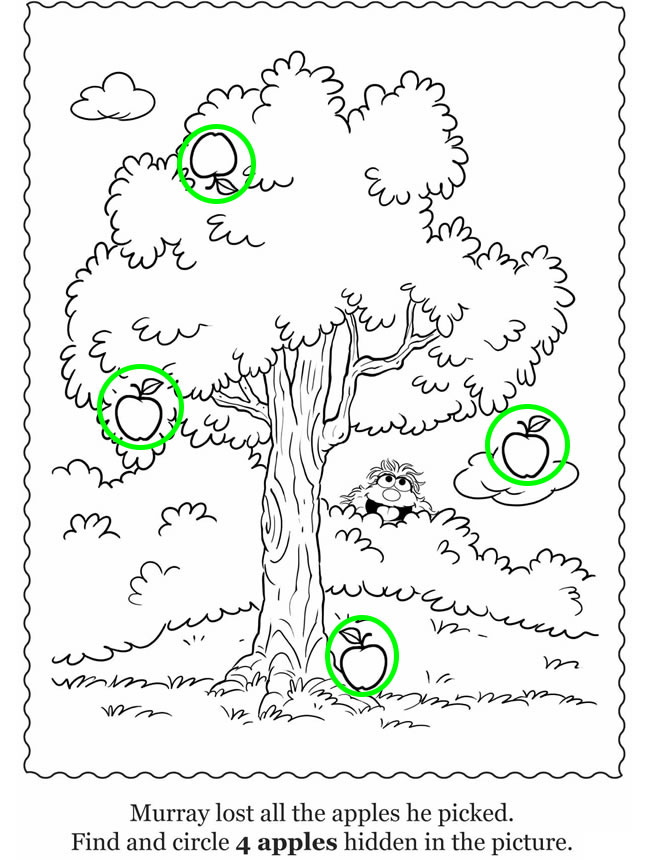 Find NINE Things That Are Different Between These Two Pictures.
Comment your answer below 👇