Two men are in a lunatic asylum and one night, they decide they don't like living in an asylum any more.
They decide they're going to escape! They get up onto the roof, and there, just across this narrow gap, they see the rooftops of the town, stretching away in the moonlight to freedom.
The first man jumps right across with no problem. But his friend, his friend didn't dare make the leap, afraid of falling. So then, the first man has an idea…
He says, 'Hey! I have my flashlight with me! I'll shine it across the gap between the buildings. You can walk along the beam and join me!'
The second man immediately spots the problem with this and shakes his head.
"What do you think I am? Crazy? You'd turn it off when I was half way across!"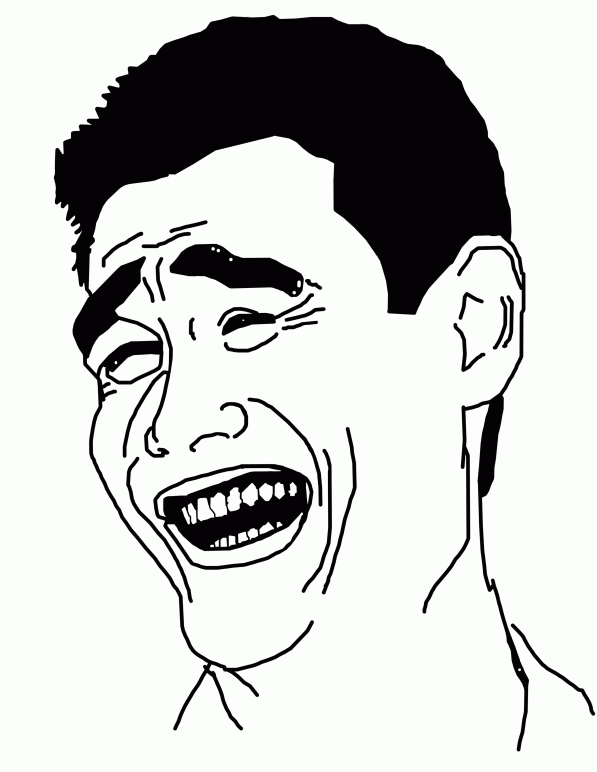 Two Roofers, Bob and Dan,
were putting a new roof on a barn when a bundle of shingles slid down the slope and knocked the ladder over.
Bob and Dan decided since it was early they would continue working because someone would surely come around by quitting time.
It was nearing 5 PM and they hadn't seen hide nor hair of anyone.
So, they walked around the roof a few times and finally decided there was only one way down.
On the West side of the barn was a big manure pile.
Bob says, "It's the only way down. I will go first." Bob jumped.
Dan heard the squishy landing and yelled, "Hey Bob! How deep did you go?"
Bob yells back, "I went to my ankles Dan, come on JUMP!"
Dan jumps… and sinks clear up to his neck in manure! "I thought when you jumped you went up to your ankles?" He shouts at his friend.
"I did…" Explained Bob, "but I landed head first!"
Hell in a cell
During a visit to the mental asylum, a visitor asked the Director what the criterion was which defined whether or not a patient should be institutionalized.
"Well!" said the Director. "We fill up a bathtub, then we offer a teaspoon, a teacup and a bucket to the patient and ask him or her to empty the bathtub."
"Oh, I understand!" said the visitor. "A normal person would use the bucket because it's bigger than the spoon or the teacup."
"No." said the Director. "A normal person would pull the plug. Do you want a room with or without a view?"
Comment your answer below 👇